We look forward to your inquiry.
Our team is ready to help you at any time. Please contact us by email or select one of our two locations below.
office.at@bauer-bauer.com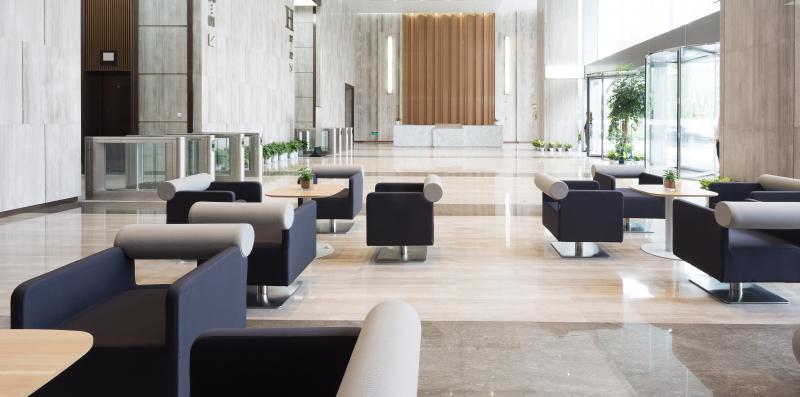 Vienna / Austria
bauer+bauer International GmbH Nfg. KG
Holzhausenplatz 1/1
1140 Wien
ÖSTERREICH


+43 / 1 / 415 410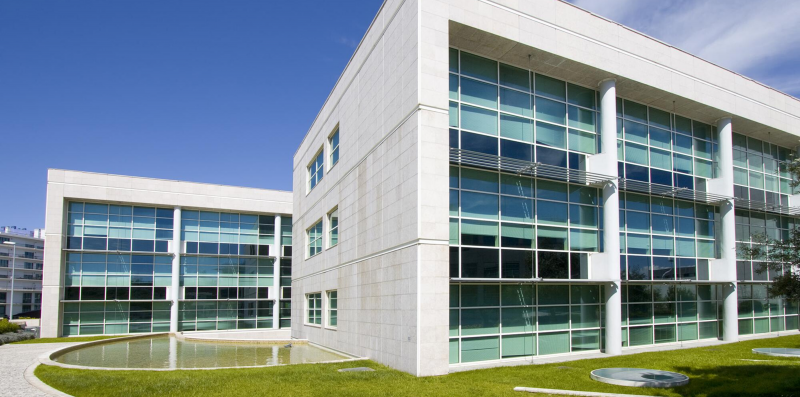 Budapest / Hungary
bauer+bauer International GmbH Nfg. KG
Magyarországi Fióktelepe
2040 Budaörs, Puskás Tivadar u. 5.
HUNGARY


+36 / 70 / 301 82 17
Are you looking for a supply source for screen, pad, digital and offset printing?
Whether printing presses, consumables or service for your machinery: bauer+bauer is the right choice. We have decades of experience, are a team of specialists and place great importance on quality with integrity.
Danke!
Thank you very much!

We received your message and will get in touch with you as quick as possible!
×