Digitaldruck
Digital printing machinery • consumables • service by trained personnel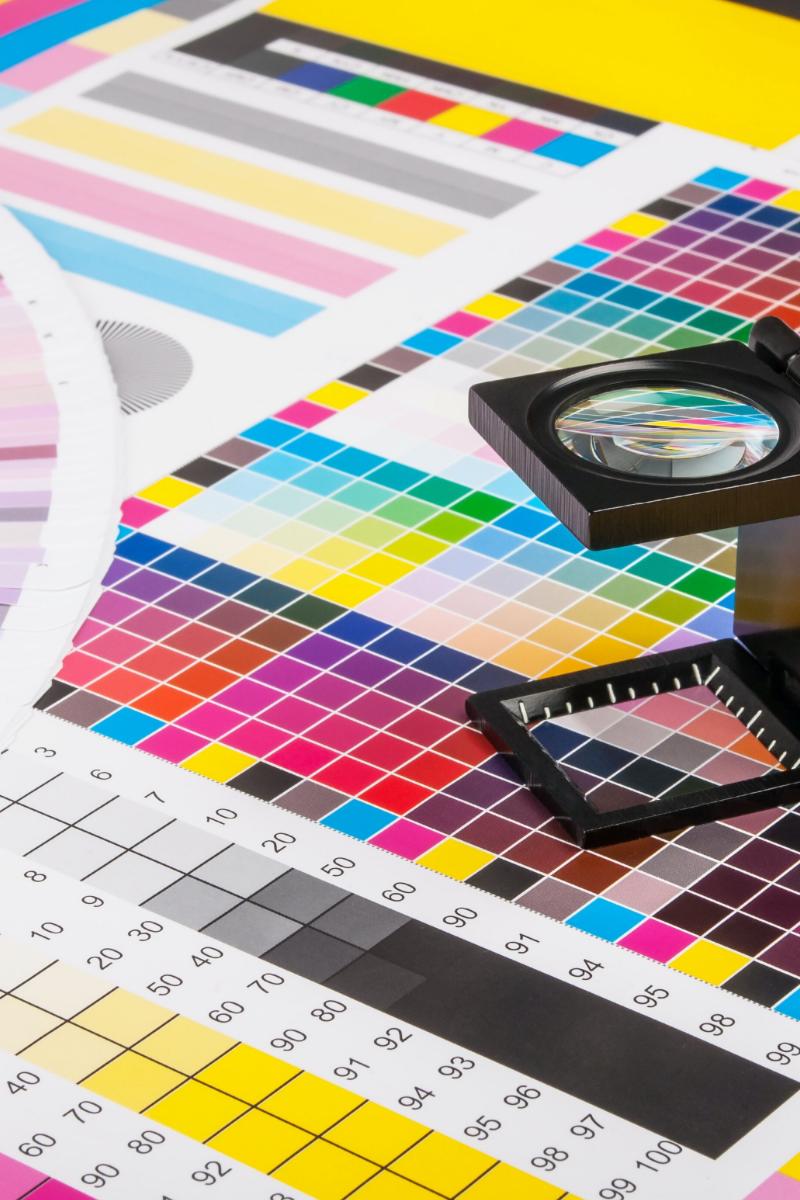 Digital printing
Digital printing is a process in which the print image is refreshed each time it is printed without using a static printing plate. This process makes it possible to produce constantly changing subjects one after the other. Digital printing has established itself as the most expedient and cost-efficient technology, especially for smaller print runs, personalisation or individualisation of printed matter.

Once Xeikon, always Xeikon.

LED array technology, flexible workflows, application-specific dry toner and complete packages designed for growth define Xeikon as a pioneer among manufacturers of digital printing machinery for industrial applications.

With Xeikon, we serve four major segments of the printing industry: label printing, folding box packaging printing, commercial printing and security printing.
Machinery
Our machinery business is highly individual and project-based. Our printing and finishing machinery, configured to suit customer requirements, is delivered directly to the customer after a thorough quality check at the manufacturing plant.

Prompt service and spare parts are delivered just in time. All our partners also offer a 24-hour over-night service.
Consumables
Having a large product range also entails a lot of responsibility. Responsibility to customers and to suppliers. That's why we've bundled all our strengths and supply our customers in Austria and Hungary exclusively from our central warehouse in Vienna.

We can also fall back on the central warehouses of individual manufacturers in urgent cases and for new product launches.
Machine service
We've been supplying and servicing machines for the printing industry for over 50 years. From the pre-press stage to offset printing, from digital printing to finishing.

When you buy machinery from bauer+bauer, you always get the back-up of a strong service partner as well.
Label printing machines
The Xeikon 3000 series was developed for self-adhesive, IML or thermal transfer labels. Unlike conventional technologies, these digital presses are designed for shorter runs, tighter delivery times and more complex customer requirements.

Xeikon CX3
Xeikon 3030
Xeikon 3030 Plus
Xeikon 3300
Xeikon 3050
Xeikon 3500
Fusion
more Information »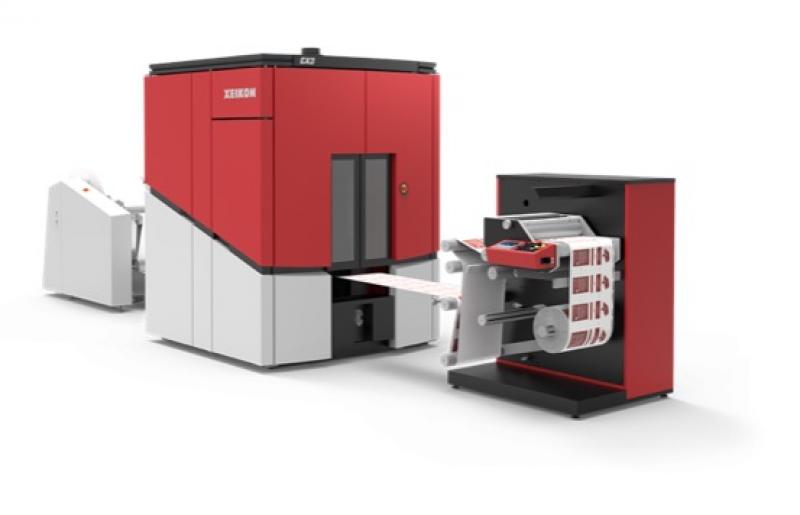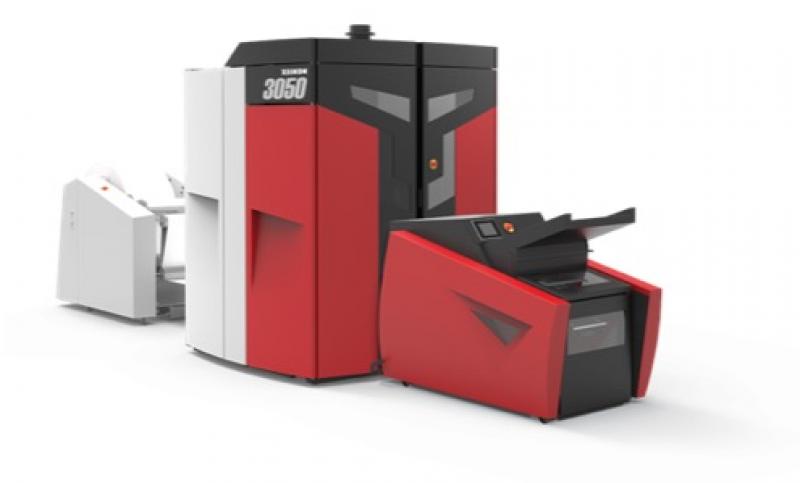 Folding box, board and packaging printing
... we can do that too!
Complete digital packages for packaging printing are the best possible way to meet today's challenges. Even better: each of our packaging printing presses combines optimum flexibility with a breathtaking print quality of 1,200 dpi. Xeikon opens up new revenue streams with higher profit margins and the most demanding standards, specifically for packaging solutions in the food, confectionery, beverage, pharmaceutical and health & beauty industries, Contact us today and let us impress you with the quality of our print products.
We have the right press for the size and ambitions of your business, from the entry-level 3050 to our flagship 3500 and its top speeds. Our 3000 series for sheet-fed or web printing is expandable and can grow with your business.

optimal combination of flexibility and quality with consistent
flawless quality at 1,200 dpi resolution and automatic quality control
unlimited creativity across an unsurpassed spectrum of conventional print media without pre-coating
safety and excellent durability thanks to our food-grade, mineral oil-free dry toner (FDA-approved)
compatibility with peripheral systems such as winders, inline coating modules, stackers, offline flatbed die-cutters, etc.
more Information »
Commercial printing machines
A strategic decision

A good document printing system helps to achieve production targets. Outstanding printing presses make your company future-proof by opening new doors.

The Xeikon 9000 series combines top printing quality with productivity, because the systems are fast, versatile and allow very flexible handling with an excellent price-performance ratio.

Xeikon is the perfect complement to conventional machinery. It is better for shorter runs, offers greater variety and can produce just-in-time deliveries and customised, personalised jobs quickly and efficiently.

Xeikon 9800
Xeikon 9600
Xeikon 8500
more Information »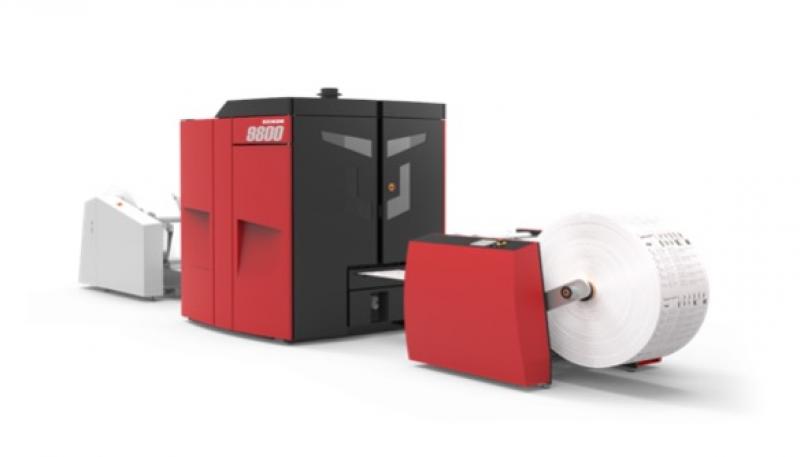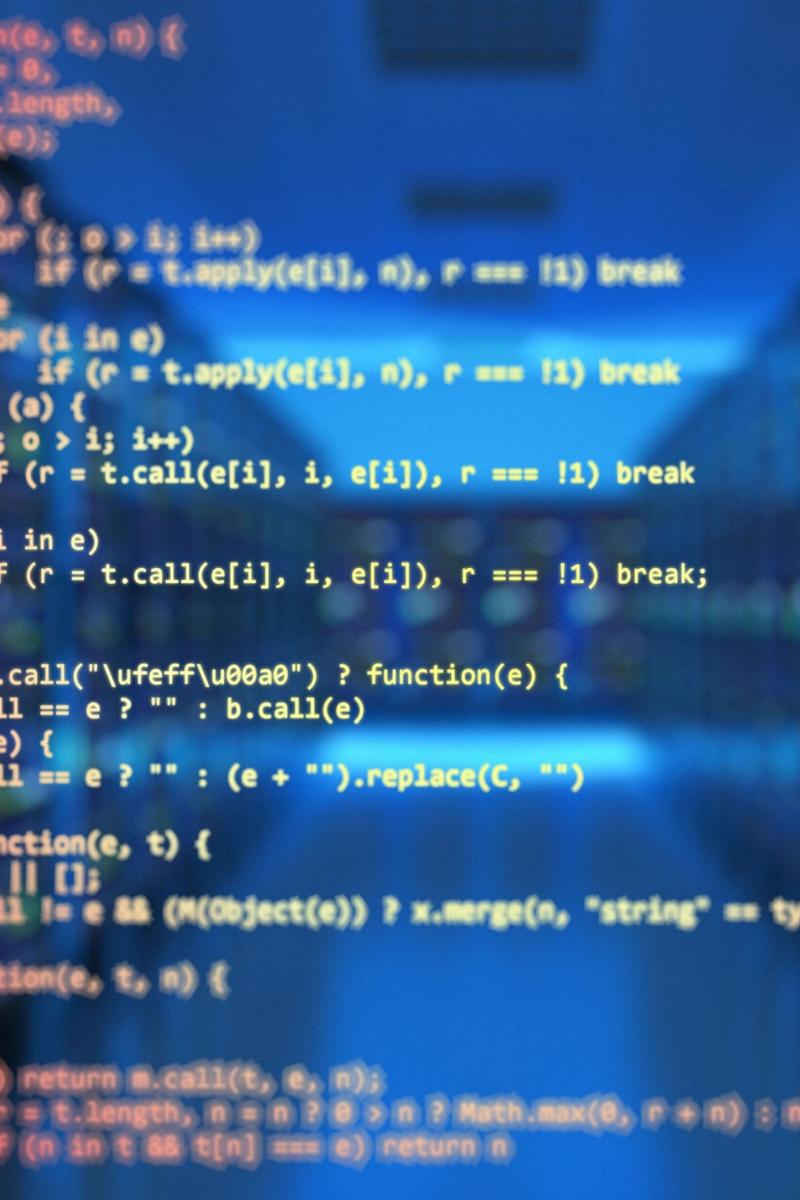 Digital security printing
In recent years, Xeikon has integrated more and more options for counterfeit protection into its hardware and software. For example, Xeikon digital presses can be used to apply variable data, barcodes, microtext, guilloche elements, tactile lettering or security toners.

"Taggants" are microscopic chemical markers that can be added to a substrate or to the toner itself. According to Xeikon, they are already used in numerous security documents such as banknotes, identification documents and securities. Taggants are invisible to the human eye and can only be recognised using special readers.

Protect your products.
We can help you with that.
XEIKON FDU (Flatbed Die-cut Unit)
The Xeikon FDU was developed with the aim of enabling folding carton manufacturers to achieve efficient and seamless printing and processing. It is therefore not only suitable for near-line processing of digital jobs but can also be used for offset printing products.

Although the flatbed die-cut unit was designed specifically for Xeikon's technology, it also processes materials that have been printed using conventional methods. The Xeikon FDU enables companies to process short runs quickly and economically. The sheets are aligned automatically with a very high degree of register accuracy, so that exact die-cutting and grooving is guaranteed without time-consuming set-up. There was a real need in the market for an easy to use, affordable and fast set-up solution to handle the growing number of short runs and tight delivery times. The FDU also takes smaller cutting dies and counterplates, thus enabling cost-effective production. Since no indentations are required between boxes, this solution is particularly suitable for folding boxes in the pharmaceutical and cosmetics industries. It also allows embossing, so that printers can provide value-added services such as Braille lettering.

The flatbed die-cut unit processes 2,000 sheets per hour in formats from 400 x 400 mm to 530 x 1,000 mm. The maximum die-cutting size is 490 x 700 mm. The material thickness of paper and board ranges from 160 to 890 micrometres. Corrugated microflute board can also be processed.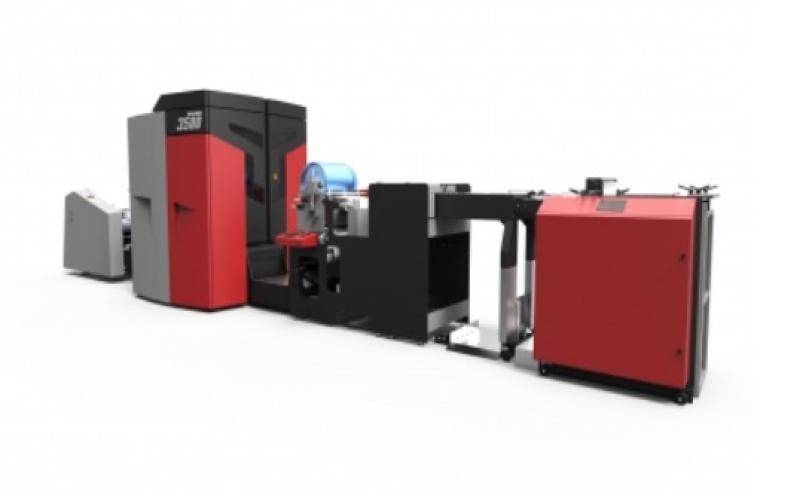 Digital printing ink for plotters
With Streamline, we bring you the leading supplier of OEM inks from Sun Chemical for the wide format and super-wide format range. We offer solutions for Vutek, Roland, Mutoh, Mimaki, Seiko and many more.

The same result in terms of optimising costs and without loss of warranty are the advantages when you purchase products from the largest ink manufacturer in the world. Please contact our sales staff to arrange a test.
Teknek surface cleaning
Teknek is the world leader in automatic and semi-automatic cleaning technologies.

As a pioneer in the field of high-efficiency elastomer rollers and high-performance adhesive rollers, Teknek guarantees top production results and a significant reduction of production waste without compromising production speed.
https://teknek.com/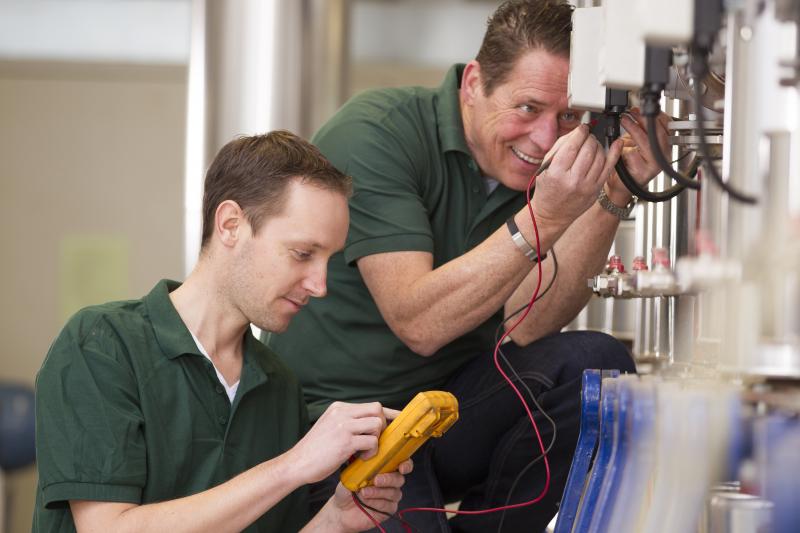 Service
We can provide complete servicing for your pre-press machinery. A strong service team is your guarantee of smooth collaboration and success. Our trained service staff conscientiously look after a large number of different machine types.

We'd be happy to make you an offer.
Contact »
Your contact for digital printing:
Gabor Rigo, AT,
Zsolt Bànfalvi, HU
"New technologies open up new possibilities. It gives us great pleasure to introduce them to our customers and friends."

- Gabor Rigo, Consultant Digital and Offset Printing
- Zsolt Bànfalvi, Sales-Manager, HU

Phone or send us an email.

Call »

Mail to Zsolt Bànfalvi, HU »
Mail to Gabor Rigo, AT »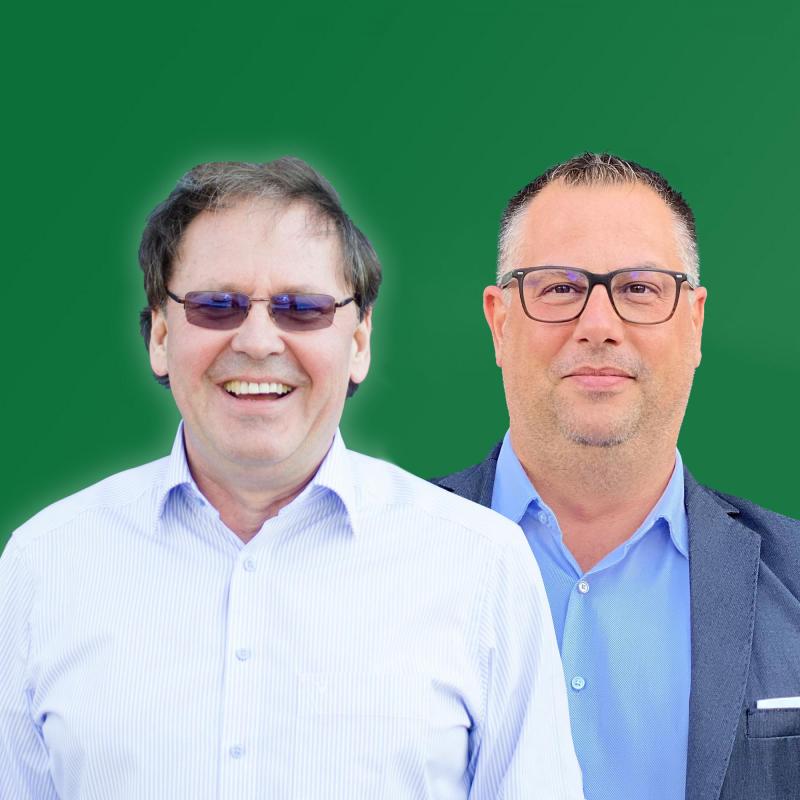 Are you looking for a source of digital printing presses, consumables or servicing for digital printing machinery?
Then we look forward to hearing from you and will respond to your inquiry as soon as possible.
Danke!
Thank you very much!

We received your message and will get in touch with you as quick as possible!
×