Screen printing
Screen printing machines • Consumables • Service by trained personnel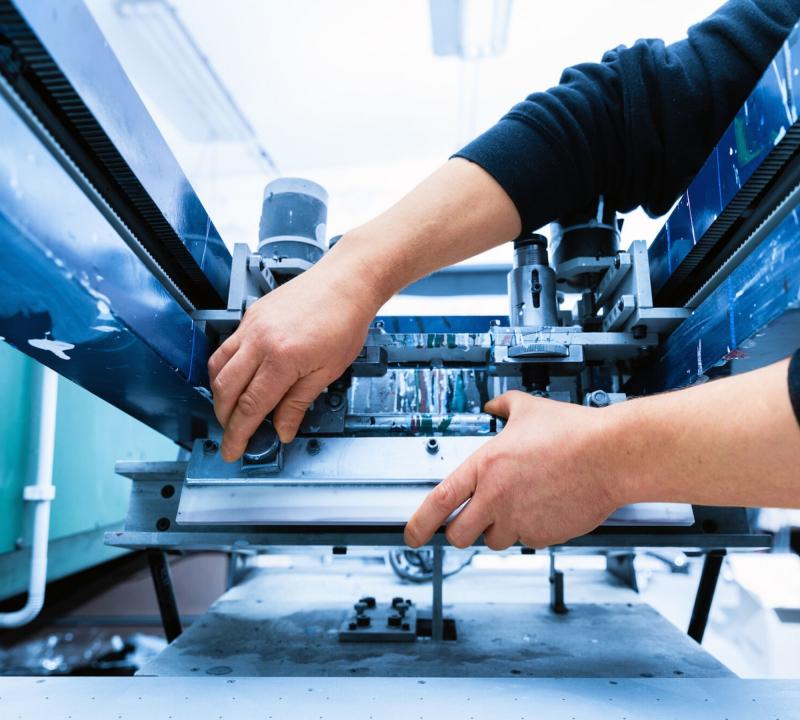 Screen printing
Screen printing is a direct printing process in which almost any substrate can be finished in a variety of colours, motifs and effects.

Applications range from conventional to industrial and technical screen printing.

Applications:
graphic screen printing, packaging printing, decoration, signage, automotive business, textiles, electronics, glass, coatings and many more.
Machinery
Our machinery business is highly individual and project-based. Our printing and finishing machinery, configured to suit customer requirements, is delivered directly to the customer after a thorough quality check at the manufacturing plant.

Prompt service and spare parts are delivered just in time. All our partners also offer a 24-hour over-night service.
Consumables
Having a large product range also entails a lot of responsibility. Responsibility to customers and to suppliers. That's why we've bundled all our strengths and supply our customers in Austria and Hungary exclusively from our central warehouse in Vienna.

We can also fall back on the central warehouses of individual manufacturers in urgent cases and for new product launches.
Machine service
We've been supplying and servicing machines for the printing industry for over 50 years. From the pre-press stage to offset printing, from digital printing to finishing.

When you buy machinery from bauer+bauer, you always get the back-up of a strong service partner as well.
Consumables for screen printing:
screen printing ink
As the exclusive distributor of Coates Screen Inks (previously Wiederhold), we can offer you the advantages of a former medium-sized printing ink manufacturer plus the investment power of a multinational corporation, the DIC Sun Chemicals Group, the largest printing ink manufacturer in the world. As a result, we can offer you a full range of screen printing inks and additives for virtually any task. Since it was founded more than 100 years ago as Hermann Wiederhold GmbH in Nuremberg, Coates Screen Inks has been able to look back over one of the longest histories in the field of screen and pad printing inks. Coates rightly lives up to its reputation of being the "colour pharmacy" of Europe, and can therefore competently handle the most unusual special requests and difficult demands.
Coates Screen Inks. »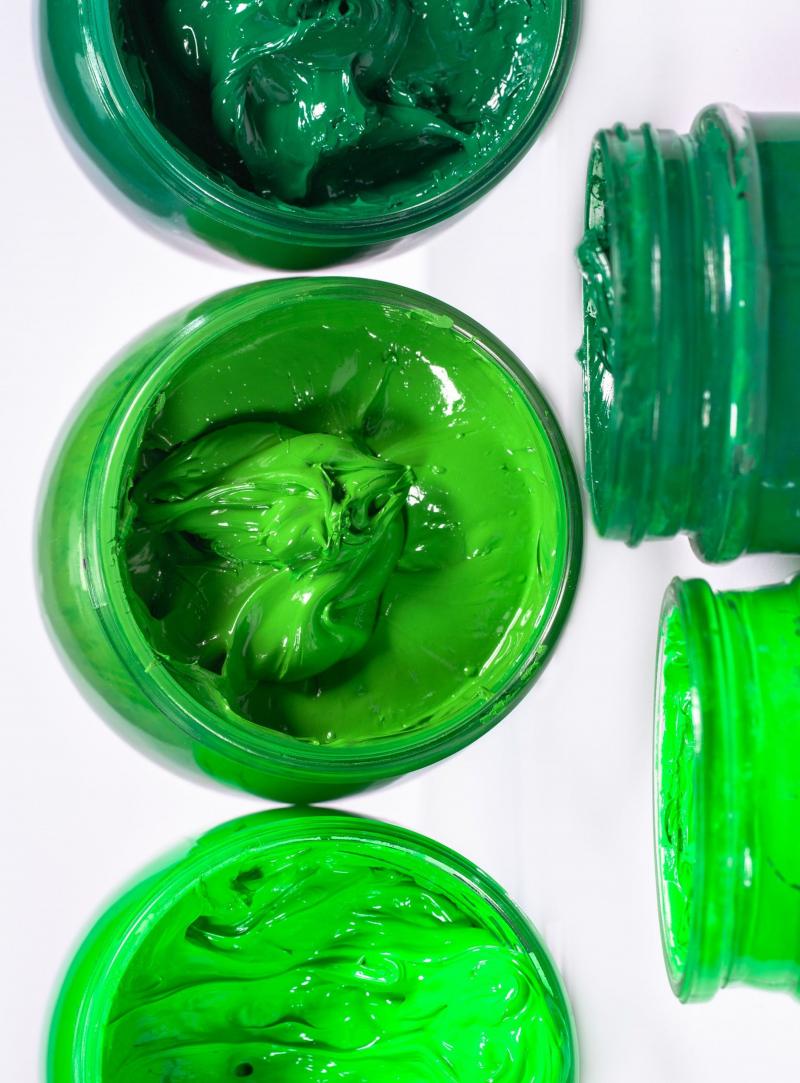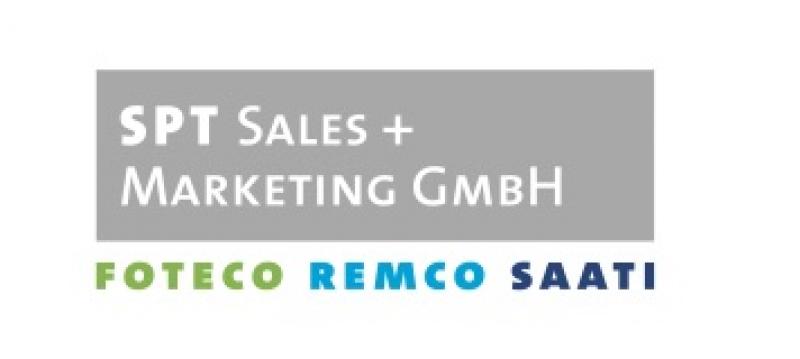 Emulsions and screen printing chemicals
With chemicals from SPT and REMCO, we offer our customers a wide range of Fotec emulsions and screen cleaners for manual and automatic cleaning. It is worth mentioning here that REMCO was

one of the first manufacturers in the world to design screen cleaners for automatic equipment. In addition to the above product groups, the wide product range of SPT also includes screen printing films, repro printing films, degreasers and all sorts of other screen printing chemical products.

More information can be found on the manufacturer's website:
www.spt-gmbh.com
Screen printing mesh
Vertical modules, NBC screen printing mesh from polyester to V-screen and stainless steel NBC Japan was the first manufacturer to introduce a screen printing mesh to the market that was capable of identical tension with the same elongation in warp and weft – a feature of great importance for the ever-increasing demands placed on screen printing, especially technical screen printing.

More information can be found on the manufacturer's website:
www.pvfgmbh.de »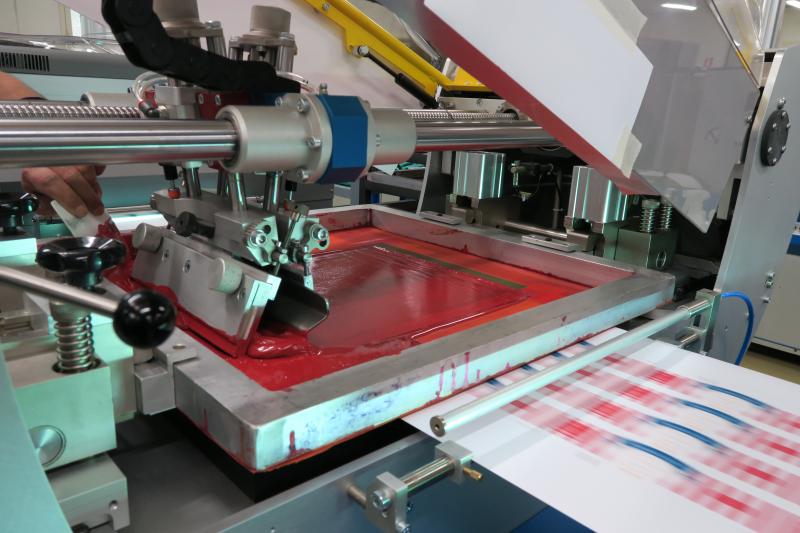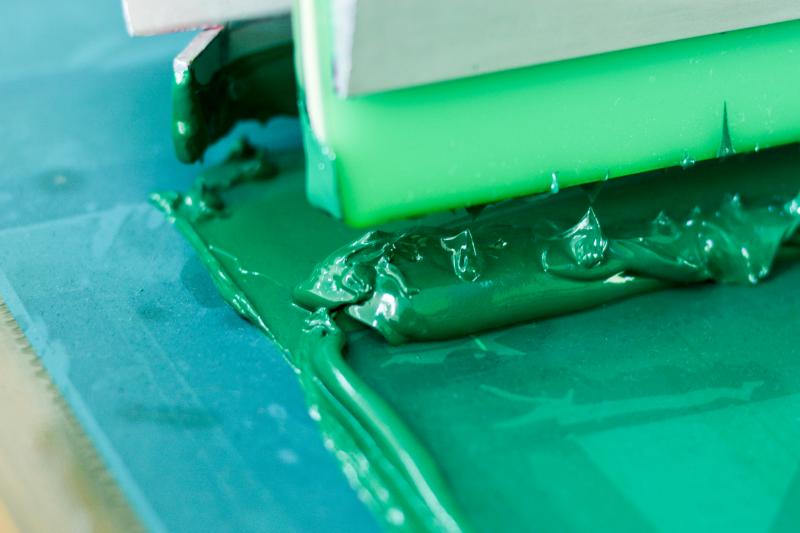 Squeegee rubber
Due to the ever-increasing demands on the
"spin-off" product of squeegee rubber, which has long since ceased to be rubber, we have three manufacturers on our books to provide the most innovative solutions in this area.
Screen printing frames
... in aluminium or stainless steel from Hurtz. Proven quality for over 20 years. Hurtz boasts decades of experience in the production of screen printing frames. The choice and use of different profiles gives the frames high strength properties, which are of enormous importance given the high tensions (up to 35 Nw/cm) required.

More information can be found on the manufacturer's website:
www.hurtz.de »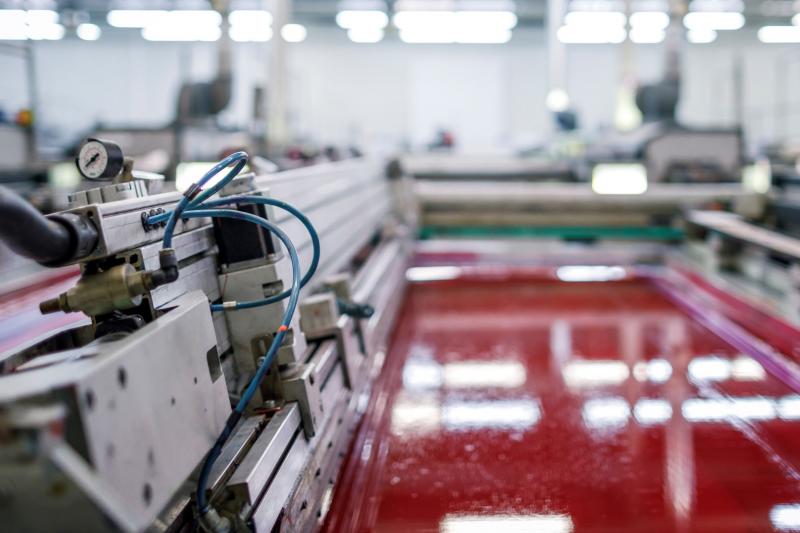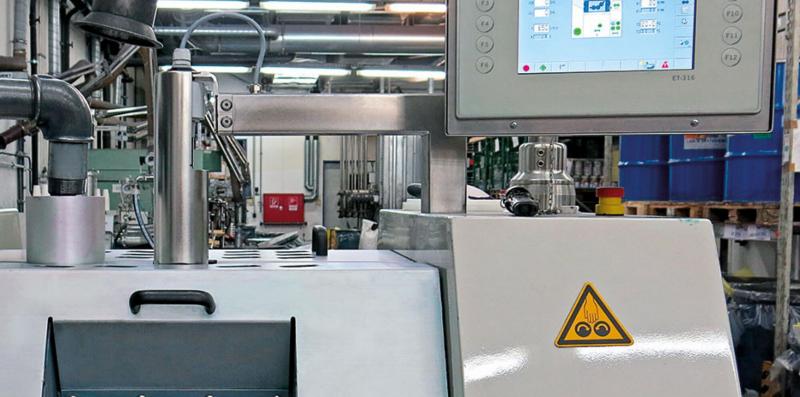 Film
We are one of the few suppliers in Europe to still have the film needed to manufacture screens. Please send us your inquiry so we can offer you a product that suits your needs.
Automatic coating/automatic exposure units
Our expert staff will be happy to discuss these subjects with you.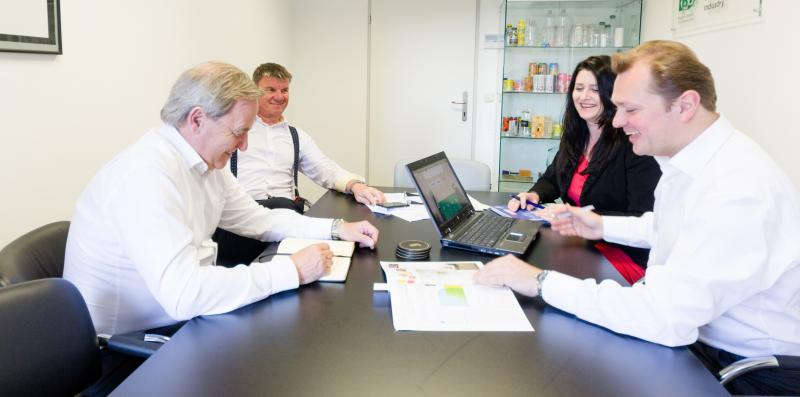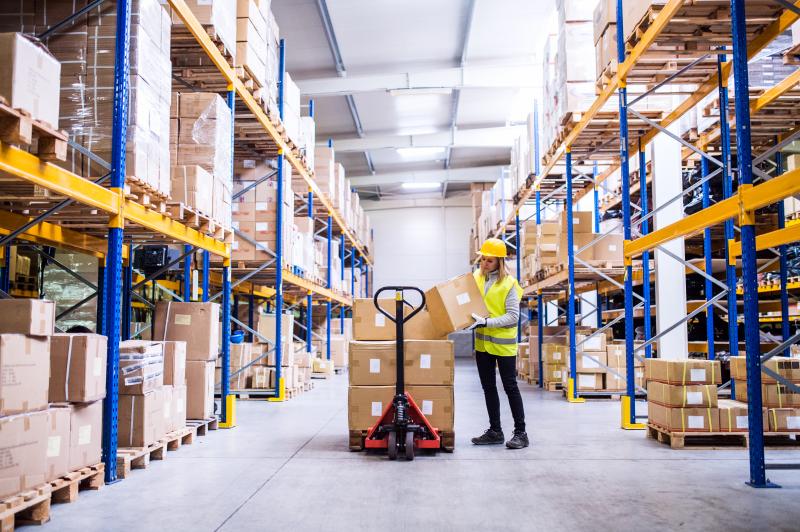 Special machinery
As a partner of rs Druckmaschinen GmbH, we can bring you the specialist for printing machinery/special machinery/handling systems, assembly lines and the development and implementation of customised designs and innovative printing systems.

More information can be found on the manufacturer's website:
www.rs-druckmaschinen.de
Zentner Systems cleaning equipment
Zentner is a totally reliable partner when it comes to cleaning.

Zentner specialises mainly in applications for the printing industry and is today one of the world's leading manufacturers in the screen printing industry, with its automatic systems for screen washing, screen coating and screen development.

More information can be found on the manufacturer's website:
www.zentner-systems.de »


Surface cleaning
Teknek ist der weltweit führende Hersteller für automatische und halbautomatische Reinigungstechnologien.

ATeknek is the world leader in automatic and semi-automatic cleaning technologies. As a pioneer in the field of high-efficiency elastomer rollers and high-performance adhesive rollers, Teknek guarantees top production results and a significant reduction in production waste without compromising on production speed.

More information can be found on the manufacturer's website:
www.teknek.com »
Colour mixing service
The bauer+bauer colour mixing service guarantees you get the desired colour shade in the shortest possible time.

If the requirement for a particular special colour increases, it is also possible to have it produced in series in the manufacturing plant at the customer's request.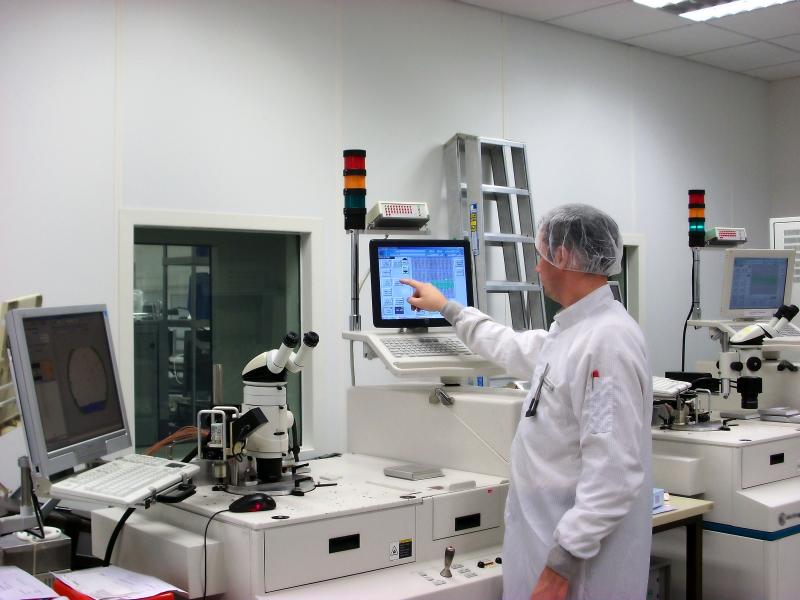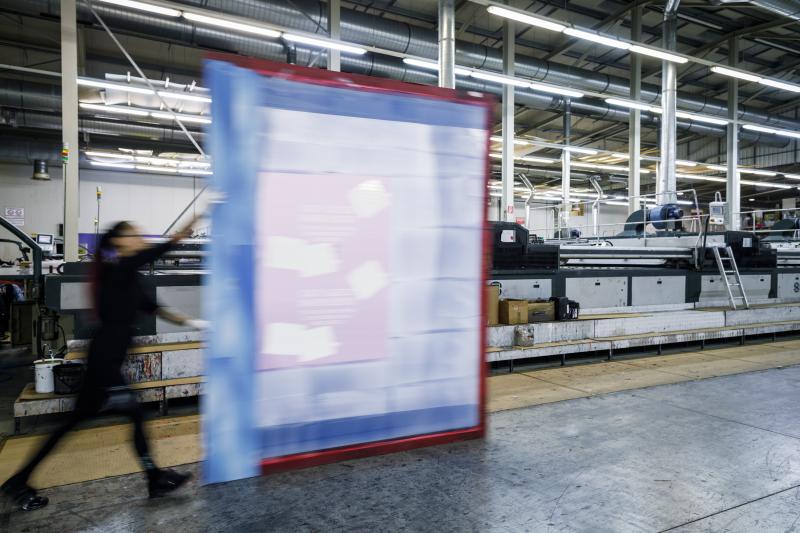 Stretching and stencil services
We offer you a stretching service to meet all your requirements.

We stretch, coat and expose your screens both in our own packaging line and in those of our partners. Whether large-format poster printing, security printing or the electronics industry, we're up to the task.
Security printing ink
For reasons of secrecy, we can only deal with this subject on request. Please contact us directly.
Contact »
Are you looking for a source of screen-printing machinery, consumables or services for screen printing?
Then we look forward to hearing from you and will respond to your inquiry as soon as possible.
Danke!
Thank you very much!

We received your message and will get in touch with you as quick as possible!
×